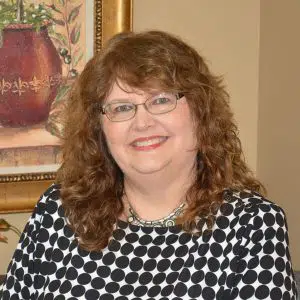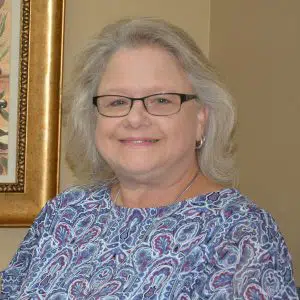 Customer Service Representative
Lee & Marshall Insurance, Inc. is a full service agency that has been in business since 1978. Our team is comprised of insurance specialists with over 150 years of combined experience.
As an independent, family owned company we understand the issues faced by business owners and individuals. We excel in helping our customers secure the right insurance for their needs—no more, no less.