Our family valuing your family since 1978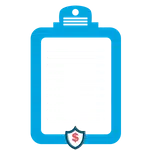 This policy is too big.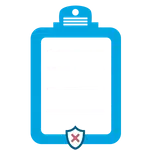 This policy is too small.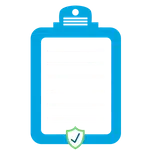 THIS POLICY IS JUST RIGHT
We will make sure that you are properly insured at a cost that is right for you.
Have an insurance question? Leave us your name & phone number and we'll give you a call!